Brick & Mortar & Popscene present
CLINTON KANE - 'I'M NOT TOXIC I SWEAR TOUR'
December 5, 2021
9:00 pm
PST
(Doors:

8:00 pm

)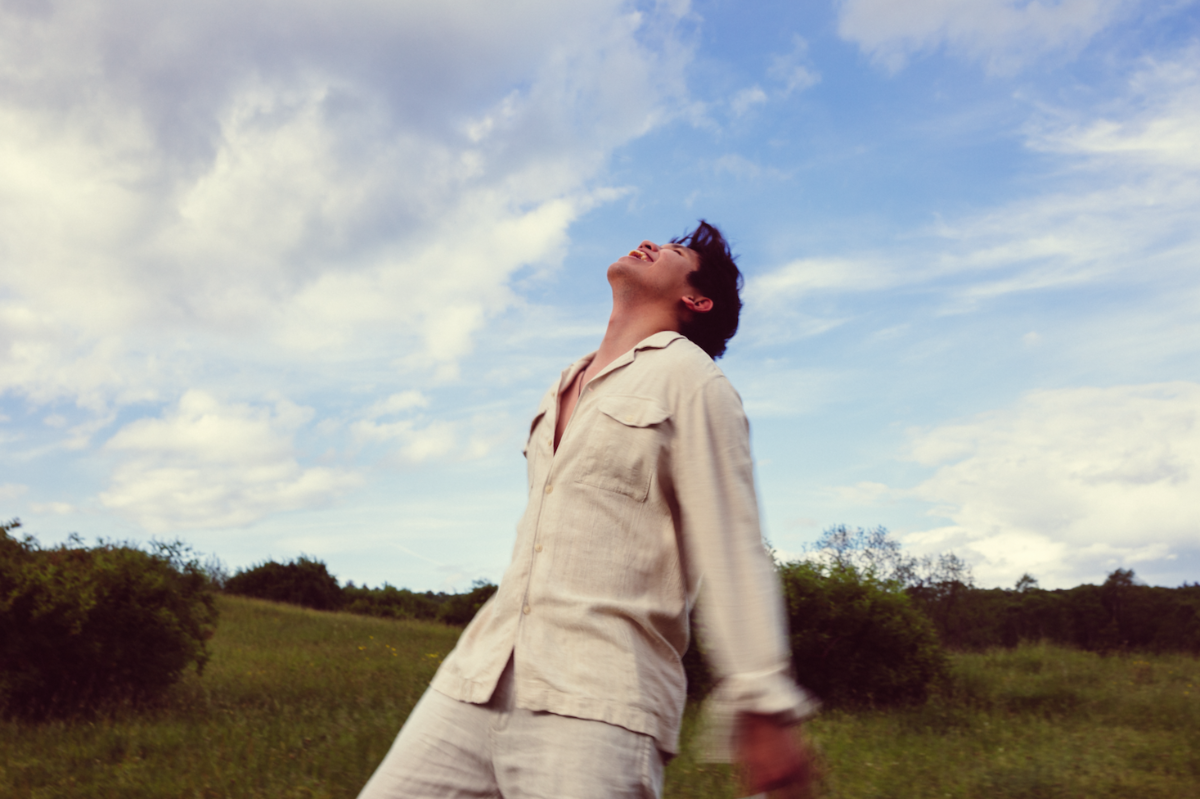 $20.00 - $60.00
CLINTON KANE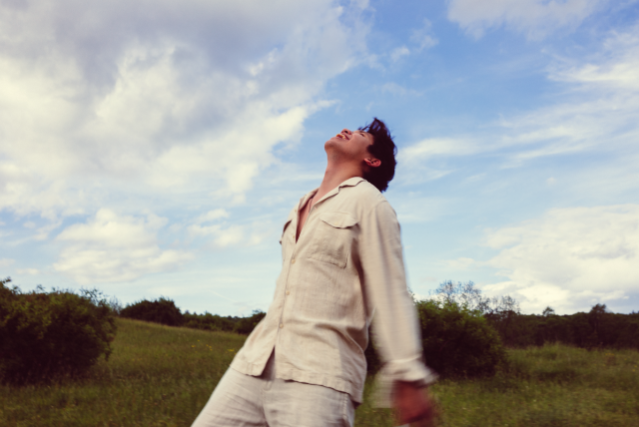 There's a handful of people out there who actually do all of the things the rest of us wish we could do.
Without warning, they pick up and traipse across the globe. Without a second thought, they speak their minds. Without fear, they actualize lifelong dreams. Meet Clinton Kane. He's the kind of guy who has no reservations about booking it to Santorini by himself with nothing more than a backpack. He'll wander around the Las Vegas Strip at 3am to watch "the drunk women running around in wedding gowns." He's stayed in 84 Airbnbs in the past three years (and has the reviews to prove it). He doesn't just write Airbnb reviews though…The Norwegian-Filipino singer, songwriter, and multi-instrumentalist pens pop with "chords that soothe you and lyrics that bite you."
After amassing more than 240 million streams and receiving acclaim from NME, Billboard, and many others, Clinton might inspire you to live your life a little louder.
"I'm just a simple guy who's gone through some shit, but really appreciates the little things in life," he states. "As each day goes by, I'm figuring it out. If something good happens, fantastic! If something shitty happens, I'll write a song about it—and maybe make some money. That's where I'm at."
He's got a lot to write about too. As a kid, Clinton bounced between Perth, Australia and the UK. At 14-years-old, his family fractured, but he and his two brothers leaned on the strength of their single mother. The self-taught singer, guitarist, pianist, and drummer ultimately found solace in music. Writing and performing quelled growing anxiety and stress as he went from popular YouTube covers to a prolific series of independent originals. Signing to Columbia Records, he turned heads with his this is what it feels like EP in 2019. Kicking off the new year, he lent his voice to Martin Garrix's international smash "Drown," racking up 135 million-plus streams. He maintained his momentum with "i don't want to watch the world end with someone else" and "Fix It To Break It."
In between everything, he wound up in Amsterdam for seven months.
"I was stuck there, because of COVID-19, well sort of," he explains. "I went out there to catch a vibe with Martin and do some promotion around 'Drown.' I was supposed to be there for a month, but I loved it so much I decided to stay there for another six months. If I'm being honest, it was one of the best times of my life. I had so much fun, and I wrote a ton of songs."
Among those songs, he crafted the 2020 single "remember the mornings" on a portable mic out of one of those Airbnbs. On the track, creaky acoustic guitar reverberates through flourishes of keys and organ as he shares intimate memories, "And I was thinking what you told me, in the car that you were falling, but then you went and closed the door on me." It builds towards a chorus that captivates as it quakes with emotion.
"It's about a girl who said she wanted me, but she picked another guy instead and broke my heart," he sighs. "It's not about her though; it's about what I feel and what I'm doing. That's all part of me growing up. I still don't want to give her credit for the song though," he laughs.
Beyond signing his "first lease in Las Vegas," he used 2020 to evolve creatively and personally.
"This year has been a fucking shit show, and there were so many changes," he elaborates. "We've all gone through a lot. When you experience more, you learn more about yourself, how you feel, how you go through relationships, how you grow out of relationships, and you realize what you want and what you don't want. I'm finally in tune with my emotions and how to articulate what I feel."
In the end, Clinton connects, because he's unflinchingly real.
"When you hear this, I'd love it if you said, 'Oh my God, I'm feeling this way as well. I didn't know this was normal'," he leaves off. "I always think I'm the only one in the world who feels the way I do. I get in my own head and overthink like, 'What's wrong with me?' However, I want everybody to know we're all going through it—together."