Keepers of Humanity, StormCock, Riley Wales
with
StormCock
,
Riley Wales
December 23, 2021
8:00 pm
PST
(Doors:

7:00 pm

)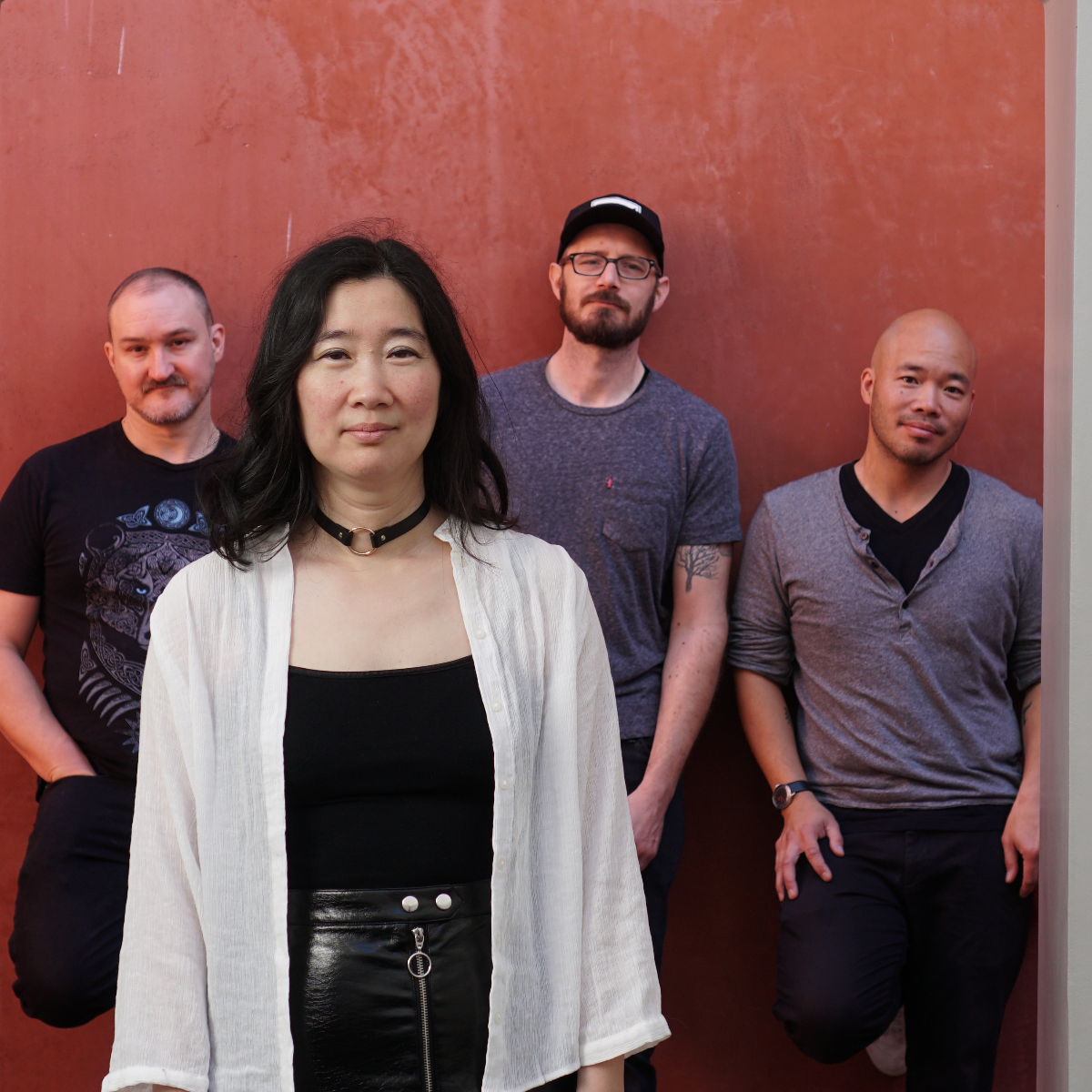 $12.00
Keepers of Humanity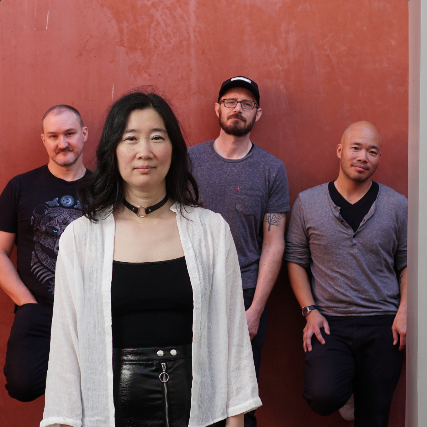 San Francisco-based indie rock band Keepers of Humanity is a piano-driven group of tortured souls masquerading as your friendly neighborhood teachers-next-door. Jean Nanjo (piano), Rudy Choy (bass), and Steven Bonaccorso (guitar) taught in public school together for many years before forming the band almost by accident, eventually joining forces with Dan Tonazzi (drums). As lead singer and songwriter, Jean escapes the rigidity of her classical music upbringing to tell epic stories of the everyday, from quietly introspective to intensely emotional. Influenced by Kate Bush, Tori Amos, and Amanda Palmer, they rock out with an innocent yet edgy vibe that is caught between worlds. Their debut album, Freedom in the Chaos, was released shortly before COVID, and this is their return-to-life show. They plan to record a follow-up EP this summer. "From pop to hip hop, folk to psych and everything in between, Keepers of Humanity's sonic soup is a tasty treat you won't want to miss." – MJ Call, Host of West of Twin Peaks Radio, KXSF 102.5 in San Francisco.
StormCock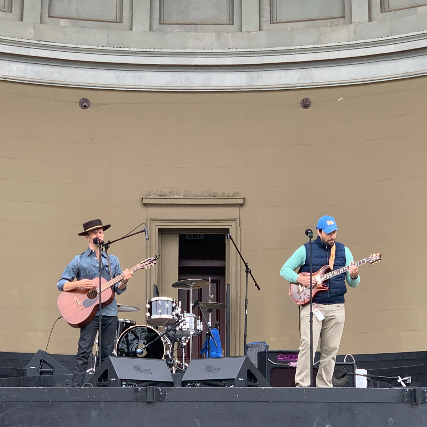 StormCock is a collaboration between southern rock guitarist and singer/songwriter Jason Crawford, and jazz/fusion guitarist and composer Nick Michels. They began playing music together in 2019 and have made appearances at local SF venues such as Belle Cora in North Beach, Foley's in Potrero Hill, and The Bandshell Concert Series at Golden Gate Park. StormCock is a blend of Crawford's sweltering bonafide southern voice and Michels' tasteful, bluesy licks that embody the crossroads of rock, jazz, and Americana.
Riley Wales
Riley Wales makes Northern California his home, living at various times in San Francisco, Sacramento, Folsom and Davis. He has been in past bands Jolly Ranchers and Sarabellum, among other bands and projects. Riley's influences include Jeff Lynne, The Beatles, Matthew Sweet, Joni Mitchell, The Grateful Dead and many other Northern California acts of various notoriety, especially those that have no problem stretching the mind and soul.