Sean Healy Presents
BabyJake w/ Mikey Ferrari
August 5, 2022
9:00 pm
PDT
(Doors:

8:00 pm

)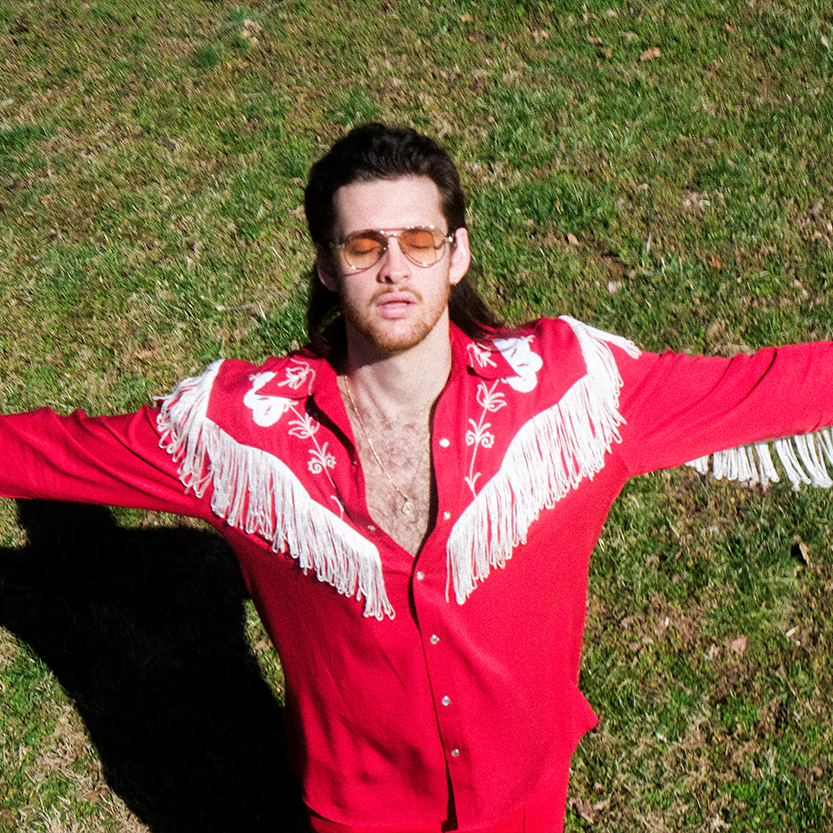 $17.00 - $50.00
BabyJake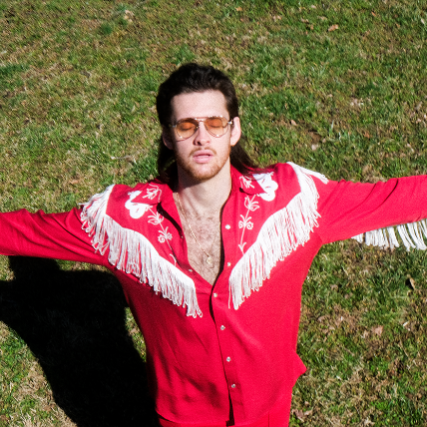 Make no mistake about it.
BabyJake promises he's "bringing back rock 'n' roll". However, this isn't your parents' rock 'n' roll. It's got all of the style, swagger, and spirit of the seventies, but it's lit up by a fresh fire. The Florida-born and Los Angeles-based singer, songwriter, and producer exudes enough star power to pull off a cowboy hat and flare jeans (like some kind of lovable Quentin Tarantino outlaw), but he's also definitely a byproduct of the times with a natural predilection for viral impact. He can pull off a rip-roaring guitar-laden bop or a home-fried country-style ballad just as seamlessly. Since bubbling out of Fort Myers in 2019, he's notched a gold single and earned acclaim from Billboard, Wonderland, V Magazine, Notion, TMRW Magazine, American Songwriter, The Line Of Best Fit, Ones To Watch, This Song Is Sick, and Lyrical Lemonade, to name a few.
Now, he fulfills his mission on his 2021 full-length debut album, The Sun Wakes Up Earlier Now [SB Projects/Republic Records].
"For me, the album represents crossing into a world of not giving a fuck what anybody thinks and showing I'm a human being," he exclaims. "I'm going to dress how I want to dress, act how I want to act, and make what I want to make. If it works, great. Either way, I'm going to keep trucking along."
BabyJake has kept trucking since the beginning though. He introduced himself with the gold-selling "Cigarettes on Patios," crashing viral charts and piling up 100 million-plus streams. During 2020, he remained prolific with his debut EP, Don't give me problems, give me wine. In its wake, Flaunt predicted, "BabyJake is on his way to superstardom." Along the way, he collaborated with everyone from 24kgoldn to Dillon Francis and Louis The Child.
In the middle of it all, he stared down one of his toughest challenges of his life thus far…
"I got really sick with an auto-immune disease during COVID-19 ironically," he admits. "I was in bed for three months, and I rethought everything I was doing. At the time, I had been making a project with mostly hip-hop and urban pop—because I love all kinds of music. However, I naturally lean more in the rock 'n' roll direction. It made me think. Life is really short. If you're not doing what you love because you love it, why are you doing it? So, I built out the album with records that were true to me, getting into the space of alternative, rock, and southern ballads."
Regaining control of his health, he teased out the record with a series of raucous and rip-roaring tunes throughout 2021, including "Do I Fit In Your Shoes?," "Funny Thing About Love" feat. Bipolar Sunshine, and "Daddy's Coming Home." Setting the stage for the album, the single "My Anxiety" glides along on clean guitar, warm keys, and an anxious beat as his grizzled intonation carries a hauntingly hypnotic hook, "I want to get high, do it quietly, do it privately…I don't wanna die. I've got a lot on my mind."
"I've had problems with drugs and alcohol in the past, and that's what I was writing about," he reveals. "I didn't have anxiety until I did a lot of partying and all of that shit though. I'm essentially talking to myself. When you're fucked up, you tell yourself you're great. When you're sober, you don't. In total, that's the record."
Mikey Ferrari