Flaco el Jandro , Los Shadows, Losa, Disco Delica
with
Los Shadows
,
Losa
,
Disco Delica
December 1, 2023
9:00 pm
PST
(Doors:

8:00 pm

)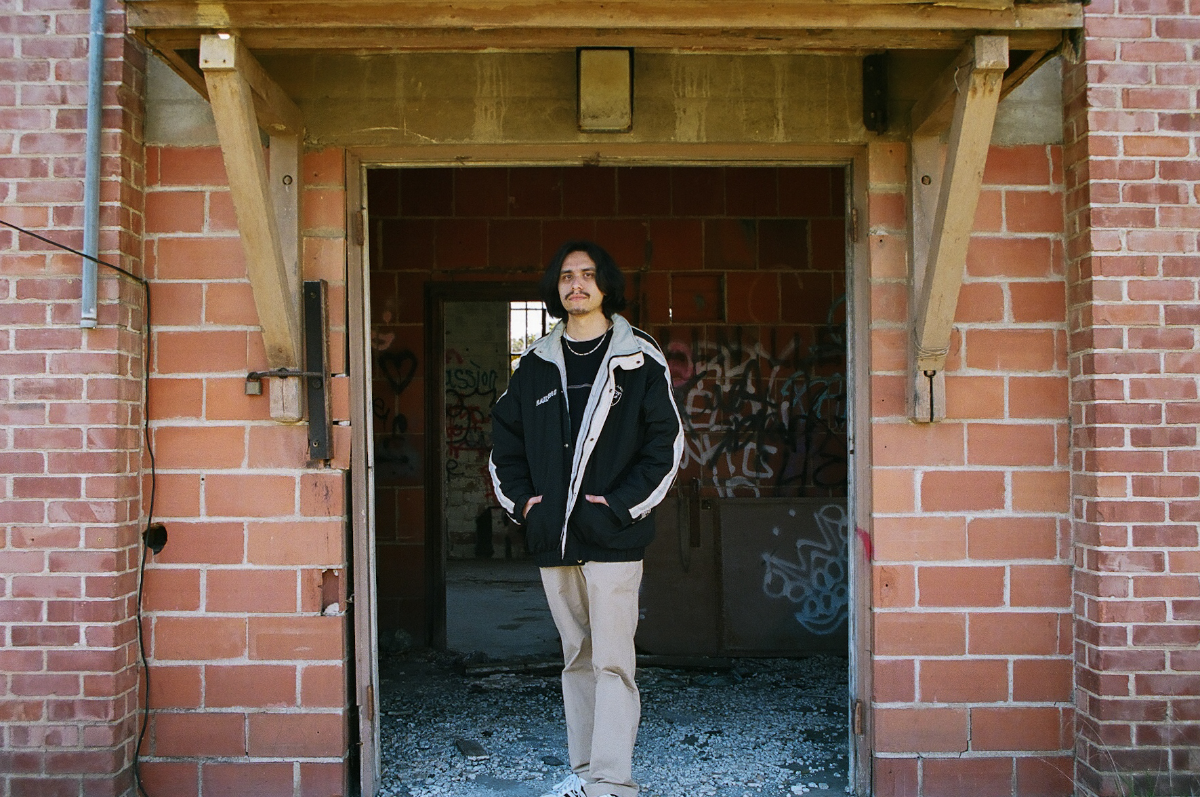 $15 ADV / $20 DOS
Anyone under the age of 21 years old, must purchase a $5 non-alcoholic drink ticket at the door
Flaco el Jandro
Flaco El Jandro is an independant artist from Salinas, CA. He describes his music as Rockmantica, indie-rock love songs heavily influenced by classic boleros and baladas from the 60's and 70's. However, he often dabbles in a variety of different styles including but not limited to cumbia, regional Mexican music and hip-hop. His genre-fluid style knows no boundaries. He's been writing songs since a very young age and has been a part of various groups, most notably Dread i Knights and Qiensave. Flaco's music and message draws much influence from the time he spent working as a musico at the world famous El Teatro Campesino, where he's been a member since 2012. He's worked closely with artists and producers such as E Arenas of Chicano Batman, Erik Canales of Allison, and Sam Pura (The Story So Far), just to name a few. In 2020 he released his self-produced debut EP Canciones Para Curar la Depresión. The title track Todo Sigue Igual was featured in the documentary Unhealthy Comedian. He found success in early 2022 on TikTok with his semi-viral hit Mi Encendedor, which expanded his fanbase immensely in a short period of time and was featured in The Daily Chela.
His songs cover a variety of themes such as love, heartbreak, culture, existentialism, and identity crisis which is something he has struggled with for most of his life. His commitment to his craft encompasses his drive to capture the essence of his antepasados ( ancestors ) , honoring where he comes from and elevating the Chicano experiences in his musical lyrics and infectious rhythm.. Flaco El Jandro's aspiration is to bring his music and message to every soul that is willing and able to listen.
Los Shadows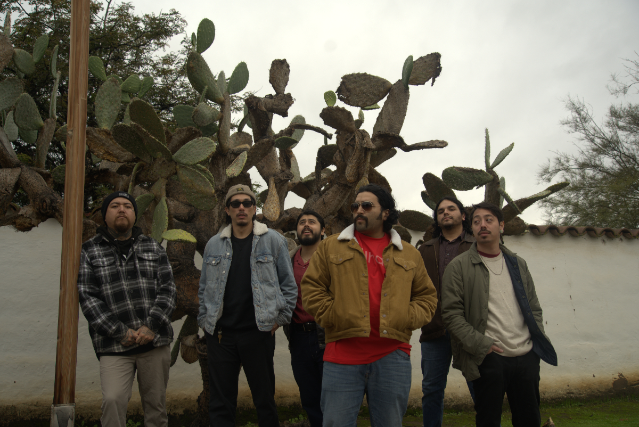 Losa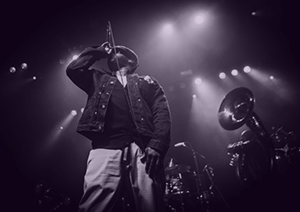 Disco Delica