Rolling Blackout, Modern Monsters, The Space Monkees
with
Modern Monsters
,
The Space Monkees
September 29, 2023
8:30 pm
PDT
(Doors:

7:30 pm

)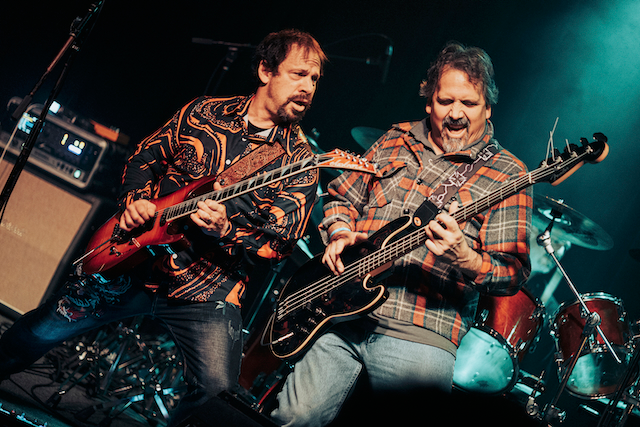 $15 ADV / $20 DOS
Rolling Blackout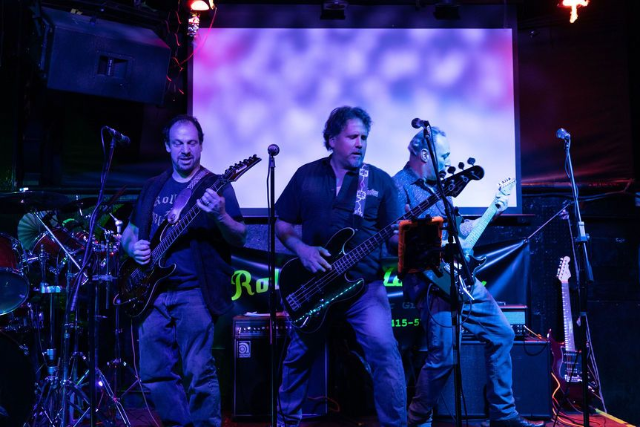 Rolling Blackout is
Joshua Landman - Guitar, Vocals, Synths
Bill Chapman - Bass, Vocals, Synths
Erick Goldman - Drums
Shred master guitarist, Joshua Landman brings more than just the axe. With electrifying leads and rockin' stage moves, Josh brings versatility, meticulous tone craft and high energy to the stage. He might throw soulful lyrics or tales of the outer limits, either way the lightning comes out of the bottle and his guitar brings the face melting heat. When his search for the lost chord is done, the Throne of Blood rock opera will finally be released!
Multi instrumentalist juke box extraordinaire, Bill Chapman is the bottom line on bass. Effortlessly holding tight grooves, sitting in the pocket or galloping like thunder, Bill keeps Rolling Blackout fans shaking it down, and tipping their bartenders. Whether he's running lead vocals or pitching perfect backup, Bill keeps the bass fire hot!
Human time machine Erick Goldman holds the clock in the palm of his hand. Keeping the back beat, rolling mind blowing fills, he keeps the band's engine running tight. He can drop the band into ethereal space or put the pedal to the metal! With tasty cymbals, and bomber toms, Erick brings rock star drumming to every show
Modern Monsters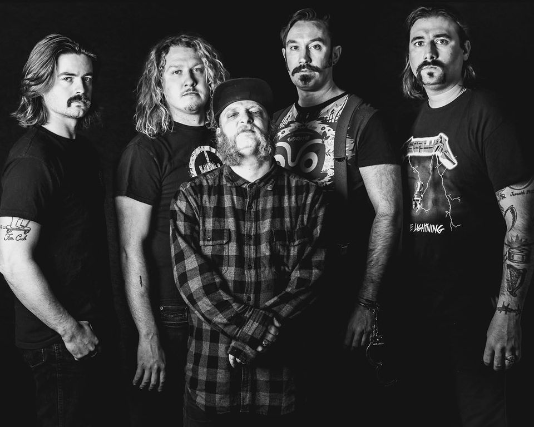 Modern Monsters is a Bay Area, California heavy rock band established in 2019. They elude a mix of greasy heavy, down-and-dirty rock with raw energy.
Straying away from being buried in day-to-day mainstream music, the monsters thrive in the rock culture and maintain the power of being face melters. With drive and tenacity, this renowned and talented group enjoys the challenge of being a modern day rock band.
Drummer Keenan Tuohy's thunderous performance, paired with massive temper from Brody Bass and fierce riffs by guitarists Wyatt Lennon and Rich Wells collectively and sonically match with the tortured lyrics of vocalist Josh Weaver.
The Space Monkees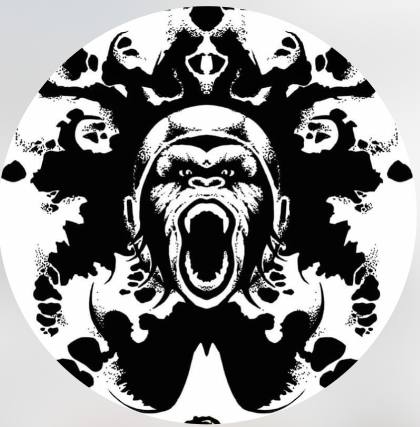 The go-to one stop shop for high energy grunge and pop punk straight out of the San Francisco Bay Area
Raul: SingSong
Joe: BingBong
Mike: Bass
Danny: